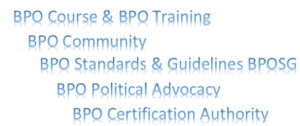 Real Estate Agents and Brokers earn income by performing Broker Price Opinions (BPO). Click here for more information earn BPO income.
Is a BPO Certification required to do a BPO?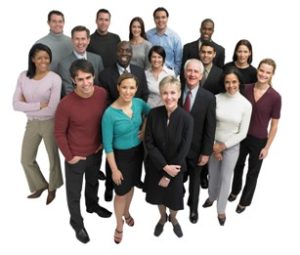 The National Association of Broker Price Opinion Professionals (NABPOP) is a non-profit trade association comprised of Broker Price Opinion (BPO) Practitioners (real estate brokers and sales agents) from across the country. NABPOP provides a robust and comprehensive BPO Education/BPO Training Course and is the BPO Certification Authority for Certified Real Estate Pricing Specialists

.
NABPOP Membership and Corporate Sponsorships directly support the BPO and real estate industries.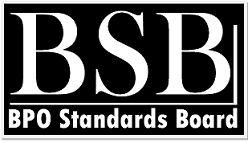 NABPOP facilitates the BPO Standards Board (BSB), which develops, reviews, and maintains BPO Standards and Guidelines (BPOSG) for the BPO industry. BPOSG is widely accepted throughout the BPO industry. NABPOP promulgates BPOSG for the BSB. NABPOP is also the leading real estate industry BPO advocate defending BPOs and advancing the use and practice of BPOs. Simply put, NABPOP is THE association for Broker Price Opinions.

NABPOP is not a valuation provider. NABPOP does not provide real estate valuation services besides BPO training, BPO education, and BPO advocacy. Please get in touch with us if you would like a recommendation for an AMC, valuation provider, or BPO company. We are glad to recommend BPO providers that recognize and utilize BPO vendors who hold the NABPOP BPO Certification recognize the

 designation.
BPO Course & BPO Training
   BPO Community
      BPO Standards & Guidelines BPOSG
          BPO Political Advocacy
              BPO Certification Authority
|   Log In |   Contact  |  Become Member  |     Search for BPO Professional  |  Home   |