BPO Education
One of the biggest benefits that NABPOP can bring to your organization is the BPO training education. NABPOP can train and educate your current vendors and serve as a gateway for your unproven vendors and future vendors. Imagine your proven vendors that are doing a good job for your organization doing an even better job with more accuracy and more consistency across the board. Imagine more consistency in BPO submissions from one proven vendor to the next.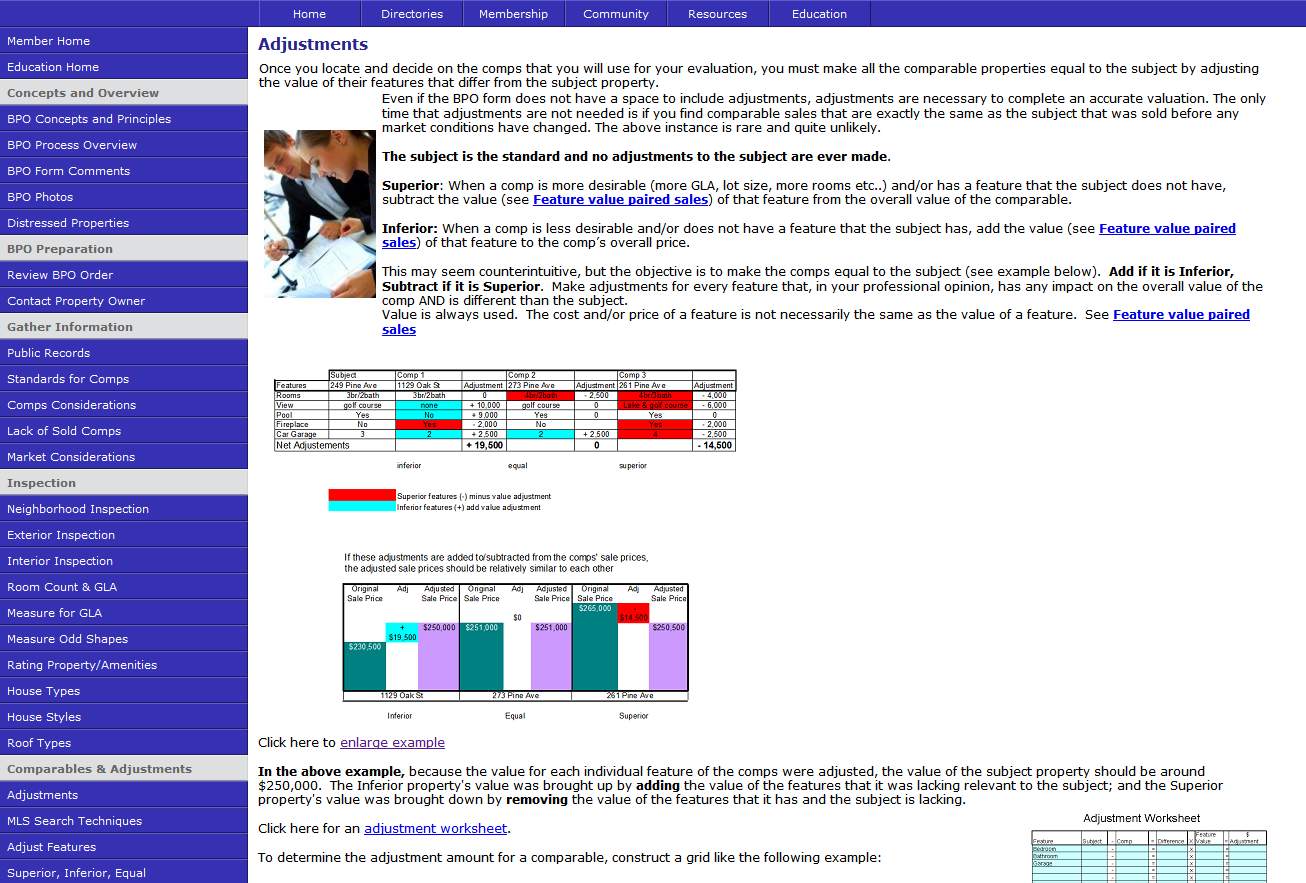 NABPOP BPO Training and Education is the best and most comprehensive in the industry. The BPO Education is dynamic to meet the requirements of the valuation industry. NABPOP receives input from valuation providers (BPO and REO companies) QC departments, Vendor Managers, reviewers, and chief appraisers. NABPOP also elicits input from experienced and the top rated BPO practitioner members as well as the BPO advisory board comprised of educators and highly experienced BPO practitioners. The BPO Education section has evolved and will continue to evolve to meet the dynamic needs of the valuation industry.

<!>

NABPOP strives to make the most comprehensive and relevant BPO Education as possible. NABPOP has fully integrated the BPO Standards and Guidelines (BPOSG click here for more details) into the BPO Education Section as well as the BPO Certification Test.

The BPO Education is available to members on-line or as a downloadable and printable E-book. NABPOP members can access the BPO Education at anytime.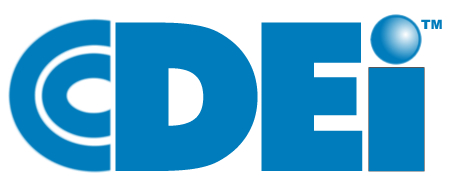 NABPOP has Certified Distance Education Instructors (CDEI) Accredited by the International Distance Education Center.
NABPOP BPO Education Section Includes (but is not limited to):

<!>

• BPOSG - BPO Standards and Guidelines

• BPO Concepts & Principles

• BPO Preparation

• Review BPO Order

• Gather Information & Property Inspection

• Market evaluation

• Distressed Properties

• Accessing Public Records

• Contact Property Owner

• BPO Photos

• Neighborhood Inspection

• Exterior Property Inspection

• Interior Inspection

• Gross Living Area

• Room Count & GLA

• Rating a Property & Amenities

• House Types & Photo Examples

• House Styles & Photo Examples

• Roof Types & Photo Examples

• Comparables

• Comparable Standards and Guidelines

• Lack of Comparables

• MLS Search Techniques

• Adjustments

• Adjust Features

• Time Adjustments – How to appreciate and depreciate

• Determine Feature Value & Paired Sales Analysis

• Determine Appreciation or Depreciation rate

• Application of Appreciation or Depreciation rate

• Superior, Inferior & Equal Comps

• Pricing & Submissions

• Final Property Price

• Reconciliation Process

• Land Value

• BPO Form Common Fields

• Property & Amenity Rating

• Sources of Information